Here at Ideal Image Marketing, we have always believed in giving back to others and our community. We are honored and proud to be able to help the following organizations in their marketing efforts. When they grow – we grow.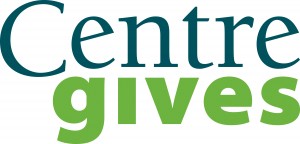 Centre Foundation:  a foundation on which nonprofit organizations can build support for themselves, now and in the future.  A foundation on which donors can rely to wisely invest their money and put it toward pressing community needs that they care about. They are a foundation that will continue to do what we've done best for more than three decades: distribute invested donations to deserving nonprofit organizations.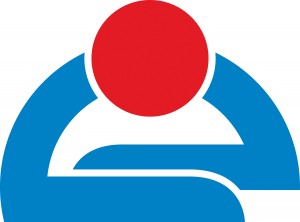 Each year, thousands of central Pennsylvanians are faced with the extraordinary emotional and financial difficulties associated with a cancer diagnosis.
The Bob Perks Fund was established to provide financial support for basic necessities to individuals and families dealing with cancer.